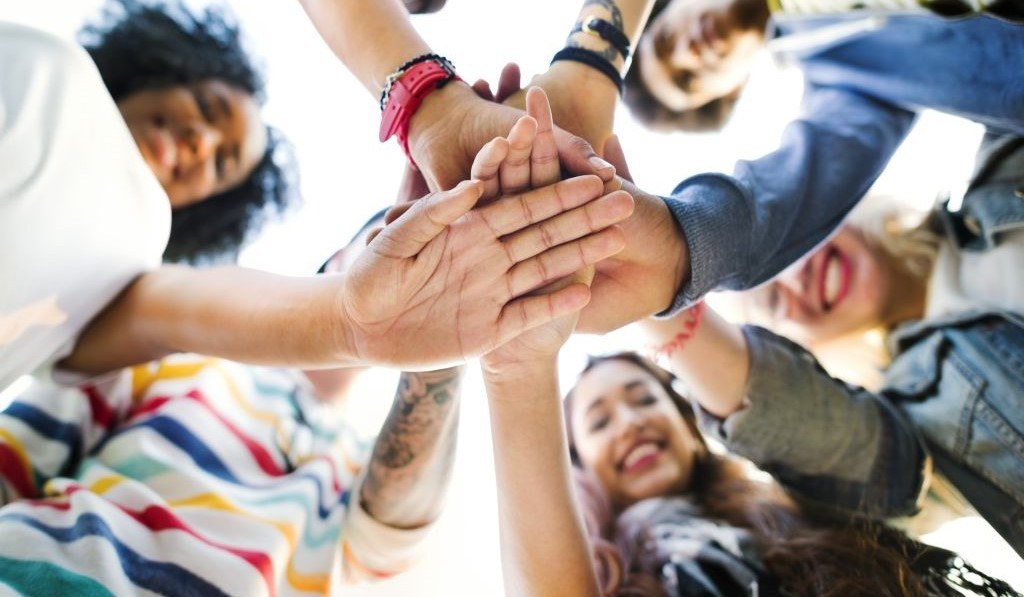 Engage locally. Exchange globally.
Be part of a global EU Alumni Community. – Meet inspiring people in your area and worldwide. – Reinforce your connections with the European Union.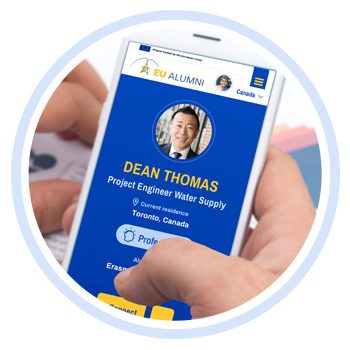 Welcome to the EU ALUMNI Initiative!
The EU ALUMNI Initiative is a global network bringing together former participants of EU programmes from all over the world to build connections among each other and with the EU.
Stay up to date with EU activities and events across the globe, discover inspiring stories and exchange ideas and network with peers!
Where are we going next?
Events
Network locally in onsite or virtual events in our pilot countries: Brazil, Canada, China, India, Indonesia, Japan, Mexico, Republic of Korea, Russia, South Africa, USA.
EU Alumni Online Community
Join our social network for personal exchange and professional development!
Profit from exclusive offers
Enjoy the benefits of belonging to the global EU Alumni community, expand your network and improve your personal competences.
Stay tuned for updates
Subscribe to our newsletter and receive the latest news and stories from the EU Alumni Community.