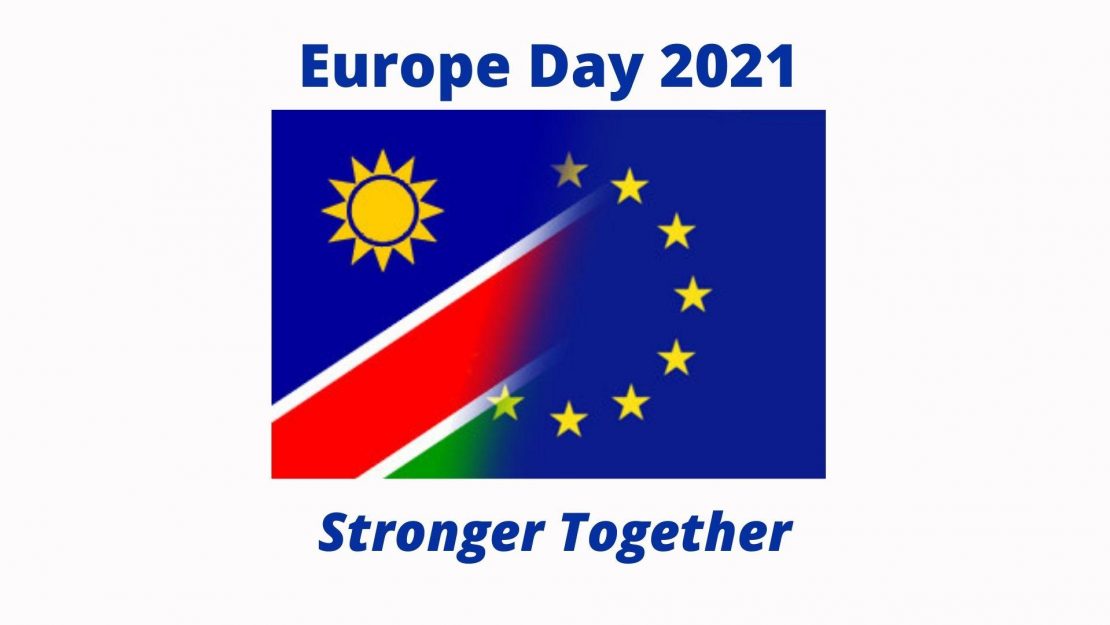 Description
As a part of the worldwide celebration of the Schuman Declaration ("the Europe Day"), the European Union Delegation to Namibia hosts its annual Europe Day reception on Friday, 7 May 2021.
Europe Day, also referred to as "Schuman Day", is an annual celebration of peace and unity in Europe. In Namibia, this celebration brings together European and Namibian dignitaries and international partners (number depending on COVID).
The Youth Debate under the theme "Resilience, Innovation and Networking in Covid times", co-organised by the EU Delegation together with UNAM, NUST and the Youth Council, will be also a part of the celebrations. This (partialy on-line) event will take place on 28th April and will be hosted by NUST.
More details: Corporate Sponsorship Opportunity - Europe Day 2021 - European External Action Service (europa.eu)
Stay tuned for updates
Subscribe to our newsletter and receive the latest news and stories from the EU Alumni Community.