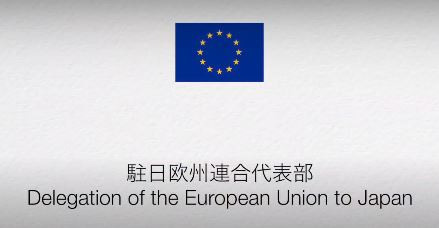 Reception, Europe Day
EU Delegation to Japan to celebrate Europe Day with virtual reception
Organised by EU Delegation to Japan
Description
In response to COVID-19 restrictions for Tokyo, the EU Delegation to Japan will adapt its annual reception to mark Europe Day (on 9 May, the day in 1950 that then French Foreign Minister Robert Schuman presented the idea that led to the European Union of today). This year, we celebrate with a virtual event on 12 May that will include messages and appearances from key politicians of the EU and Japan. The event can be followed live here.
Stay tuned for updates
Subscribe to our newsletter and receive the latest news and stories from the EU Alumni Community.