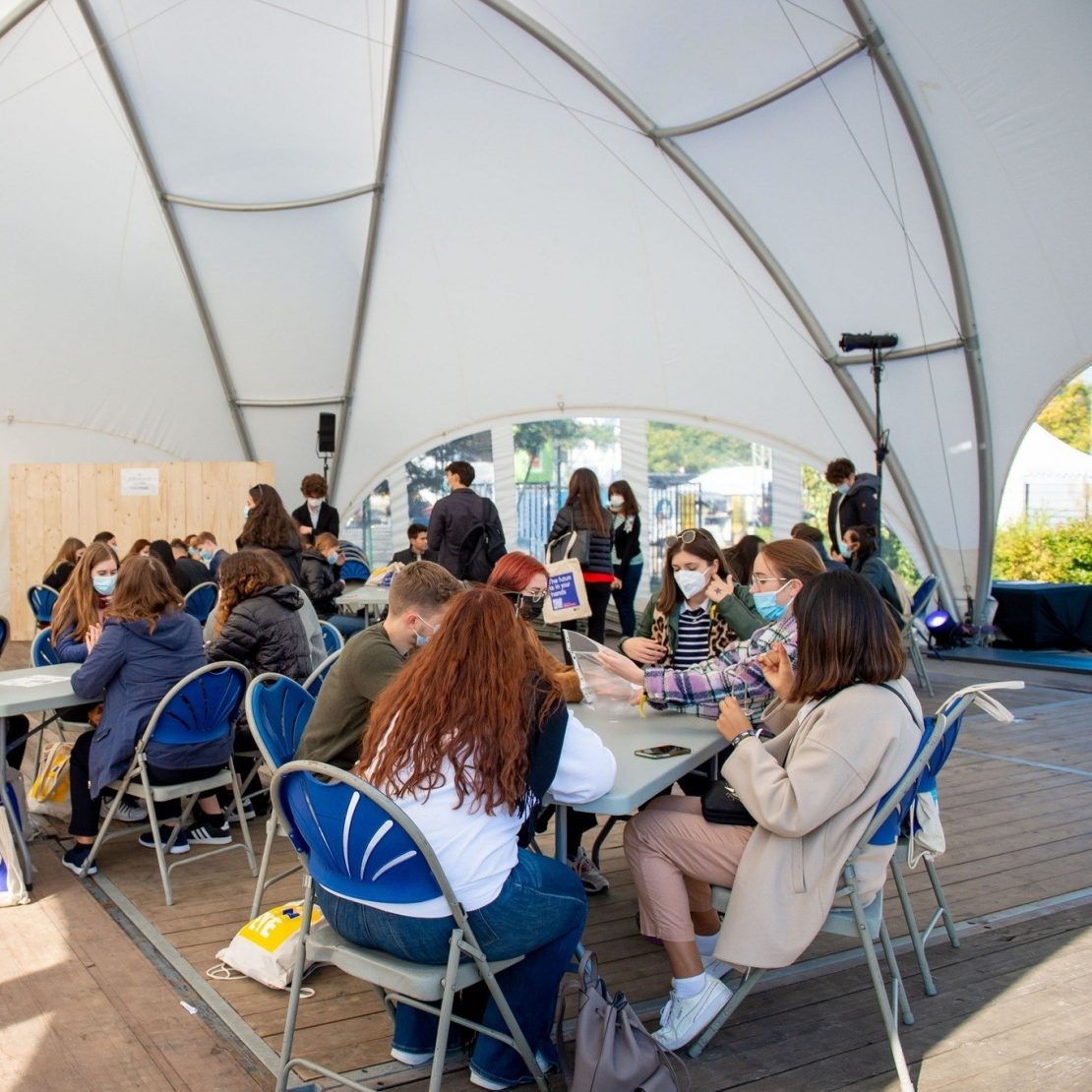 Cultural Event
Europe is coming to your area with the local EYE!
Organised by Movimiento Europeo
Description
Local EYEs bring the unique experience of the European Youth Event (EYE) to Europe's cities and regions, offering young people across the continent the opportunity to meet other young people, inspire one another and exchange ideas with experts, activists and decision-makers.
Anyone between 16-30 years old can join the activities both in-person and online, discussing key issues and sharing ideas on the future of Europe.
The next local EYEs will take place on 14-16 October 2022 with EYE Santander in Spain and on 25-26 November 2022 with EYE Varaždin in Croatia.
Local EYEs are co-funded and supported by the European Parliament and are organised by youth organisations in order to bring Europe closer to young people, empowering them to become active citizens and to engage with the European Parliament.
Get involved in European democracy, meet other young Europeans and make your voice heard in your local EYE – all that's missing is you!
Stay tuned for updates
Subscribe to our newsletter and receive the latest news and stories from the EU Alumni Community.