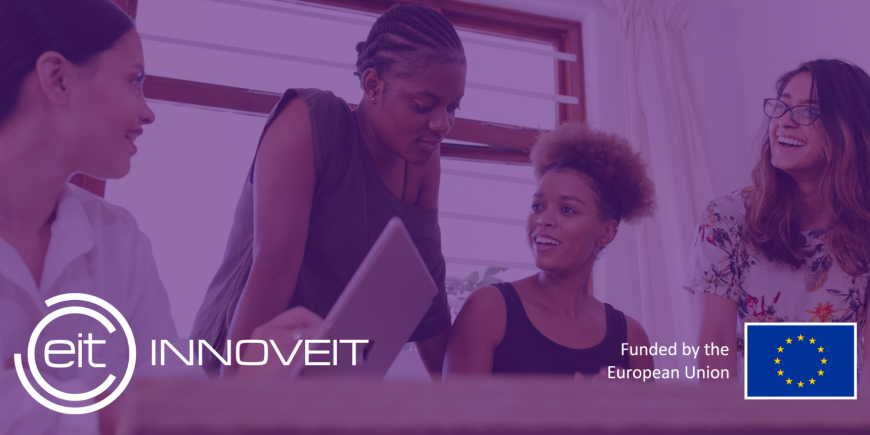 Description
The EIT community is proud to be home to a thriving community of women innovators, entrepreneurs and students forging a more inclusive and diverse network of innovation for Europe and beyond. Get to discover their new and improved Women Leadership & Entrepreneurship programme and find out how you can get involved!
This event is part of the INNOVEIT WEEKS event series, for more information please visit: innoveit.eu
Stay tuned for updates
Subscribe to our newsletter and receive the latest news and stories from the EU Alumni Community.