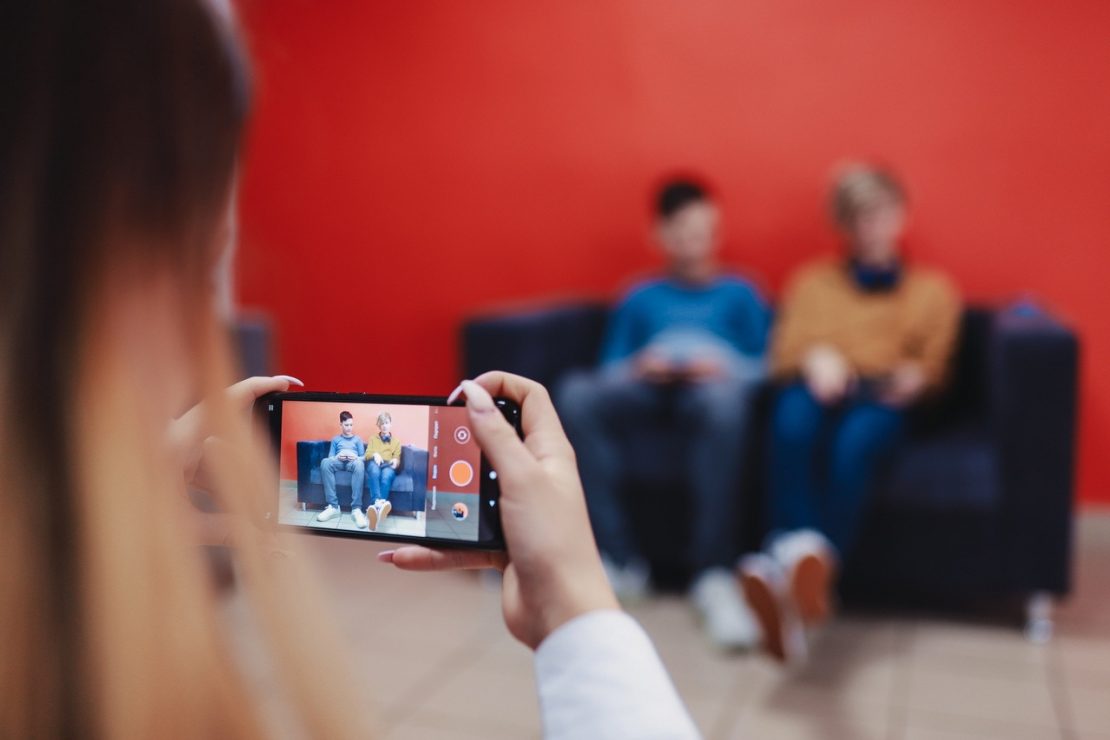 Description
We live in the world of photographs, we exchange them every day, publish them on social networks. Sometimes we send a photo without even thinking whether it is a real one or a fake. Any photo stores information not only about the camera on which it was taken, but also about the place. How to analyze photos? What can you learn about the photo and its author? What are the services and ways to verify the authenticity of the image or a caption to it?
We will tell you about this at the master class of our project, which will take place on April 25 at 12:00 as part of the Data CTRL Center exhibition at the Educational Center of the Moscow Museum of Modern Art.
We invite 12-17 years old children to take part in the master class.
Participants of the master class will have a chance to look at themselves from the outside and find out what digital footprint they leave on the Internet.
To attend the master class please register.
Stay tuned for updates
Subscribe to our newsletter and receive the latest news and stories from the EU Alumni Community.