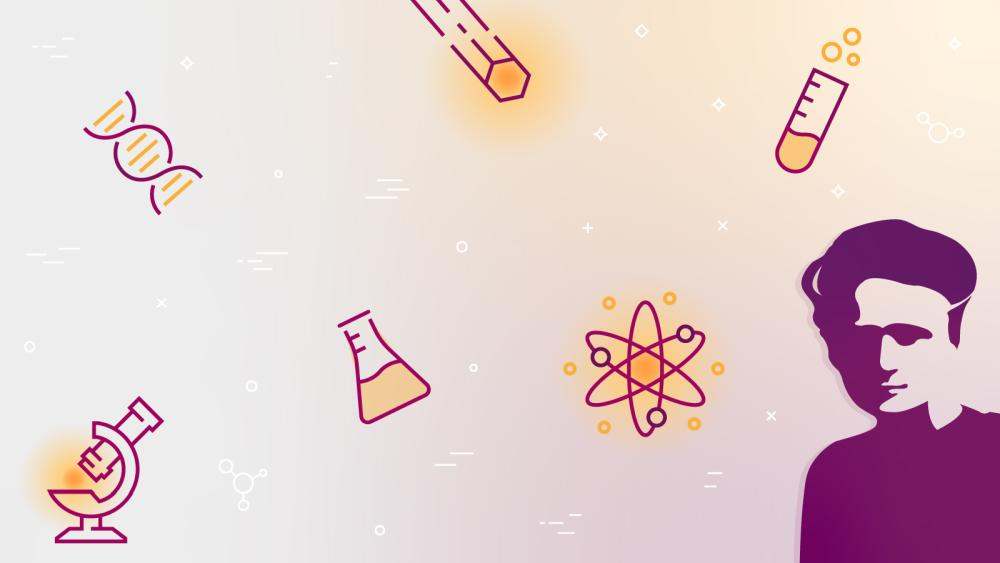 Description
The Marie Skłodowska-Curie Actions (MSCA) is the European Union's flagship programme to support scientific excellence and cooperation across countries, sectors and research fields. MSCA provides opportunities for researchers and organisations under Horizon Europe, the new EU Research and Innovation programme for the period 2021-2027. The event aims to inform participants about the main features and changes to the MSCA programme in order to encourage organisations and researchers to apply. The MSCA programme will be presented and beneficiaries, project managers and fellows will talk about their experiences.
The information session might be interesting for researchers, higher education institutions, research institutes, research funding agencies and any other organisations currently involved in the MSCA or interested in applying to future funding calls. Private sector organisations and other socio-economic actors could use the event to become acquainted with the opportunities the MSCA provide for intersectoral cooperation.
The event will be web streamed live on 23 March 2021 (9:00 am to 12:30 pm CET, Brussels time).
For more information click here.
Author: Marie Skłodowska-Curie Actions (MSCA) – Information Event on 23 March 2021 | ESAA (esaa-eu.org)
Stay tuned for updates
Subscribe to our newsletter and receive the latest news and stories from the EU Alumni Community.