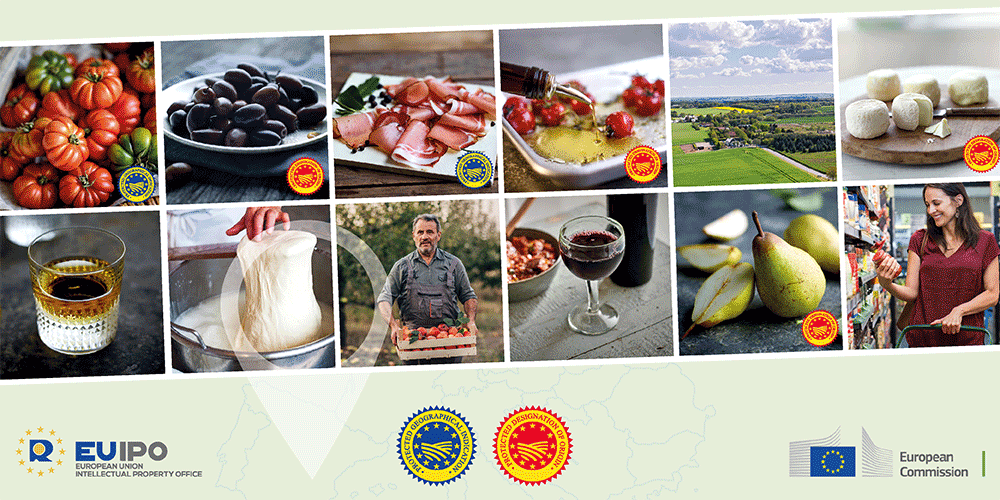 Description
This online event falls at the optimum moment in a major European Commission reform process: the Impact Assessment of the GI reform – to "strengthen GIs" as requested by President Von Der Leyen in her Mission letter to Commissioner Wojciechowski – will be in full development and with it an intensive consultation of stakeholders. The Conference will therefore serve as the focal point for stakeholders to make their views known on the range of issues in the reform process from delivering sustainability to the legal challenge to protect GIs on the internet.
Producers, stakeholders and EU country officials will be able to participate and give their views on the different panel sessions.
This conference is the follow up of the jointly hosted conference of EUIPO and the Commissions' Department for Agriculture and Rural Development on the intersect between GIs and trade marks in 2018 – "Trade Marks and Geographical Indications: future perspectives".
The event will also highlight GI developments, notably concerning e-Ambrosia and GI-View project, and will include a panel on options for non-agricultural GIs.
Stay tuned for updates
Subscribe to our newsletter and receive the latest news and stories from the EU Alumni Community.