EU podcasts to add to your favorites list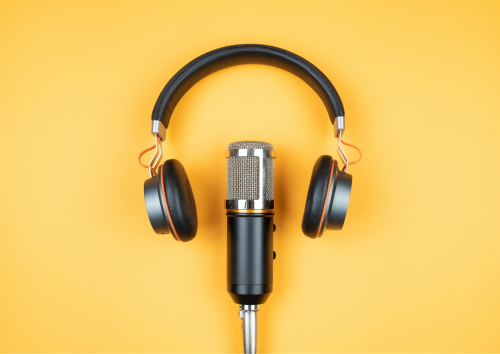 podcast /ˈpɒdkɑːst/ noun, digital audio file made available on the internet for downloading to a computer or mobile device, typically available as a series, new instalments of which can be received by subscribers automatically.
It is no longer a well-kept secret that the podcast format is the new trend to look out for. Starting only in 2005 when Apple released iTunes 4.9 with the ability for users to listen to podcasts, and in a few short years, download requests have skyrocketed into the billions.
In the EU, around 28% of the population listens to a podcast monthly. Spain is in the lead where two out of every five people tune into podcasts at least monthly. It feels as if there is a podcast for almost anything, with genres ranging from education and politics to comedy and literature.
We picked out three podcasts published by the EU that are worth checking: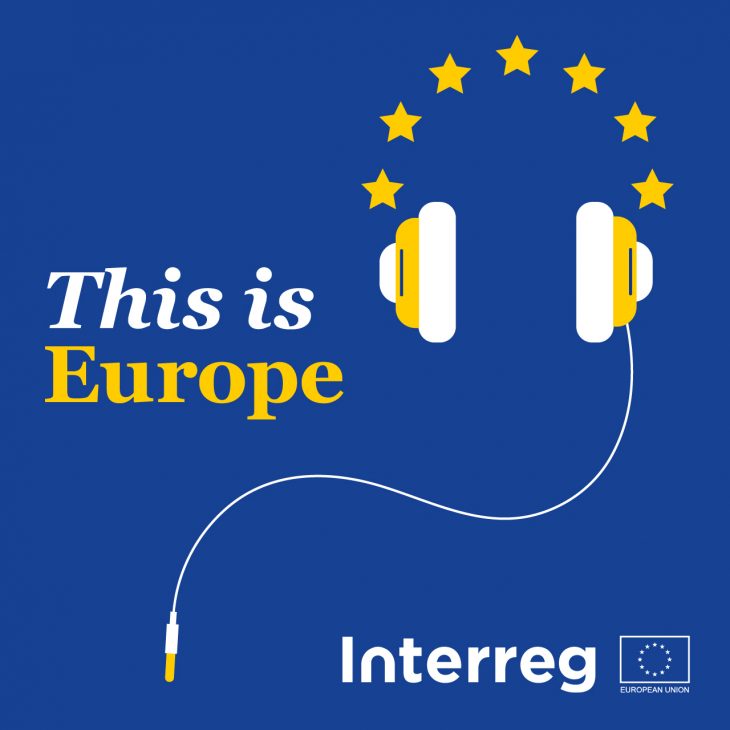 This is Europe - The Interreg podcast: This is Europe talks to the Europeans whose lives have been transformed by Interreg programme. You'll hear how the Interreg community works with everyone from refugees to reuse pioneers, musicians to doctors, forging stronger bonds across borders, tackling pressing issues such as food sustainability and green mobility.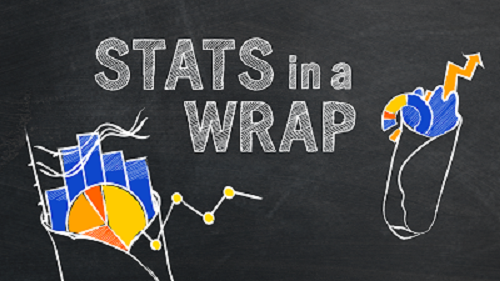 Stats in a Wrap: Looks at the world through the eyes of statistics. From changing travel habits and reducing our environmental footprint to youth employment trends. It questions if the changes we experience or initiate at our personal level also show on a bigger scale, across European society? Does the statistical data confirm what we see in our daily lives?

Citizen Central Podcast: This podcast puts a spotlight on European citizens' initiatives. In each episode, initiative organisers and supporters tell us why their initiative is important and how they experience raising awareness at EU level.