Survey on Alumni Engagement in Canada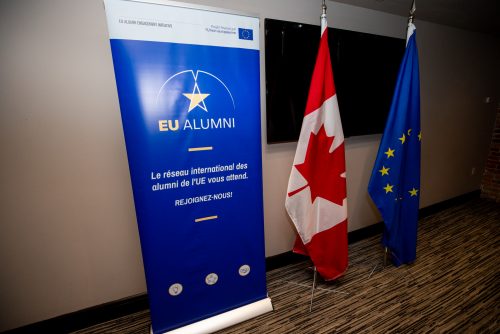 The EU Delegation to Canada would like to invite all former participants of EU-funded programmes in Canada to give their feedback on how to renew and intensify the relations between the EU and EU Alumni, as well as create networking opportunities for EU Alumni in Canada.

For this purpose, the EU Delegation set up a survey in cooperation with the EU ALUMNI Initiative that is open until 20 November 2021. Your perspective is very valuable to us – it's the only way we can design alumni activities tailored to your needs!
To participate in the survey click here. If you know other EU Alumni from Canada, please spread the word!
Many thanks for your interest and support!


#EUCanada #EUAlumni #EUDiplomacy #EUInTheWorld #weRalumni