THE INITIATIVE
The EU ALUMNI Initiative connects former participants of EU funded mobility and exchange programmes worldwide. Its goal: To empower people, foster dialogue and increase the knowledge about the EU and its policies all around the globe.
The Initiative offers an Online Community for EU Alumni where they can meet inspiring people, keep on learning and take action for things that matter. This exclusive social network facilitates exchange among alumni as well as with EU stakeholders. Alumni can present themselves and their skills, share content and ideas with other members, and receive the latest news on EU activities worldwide.
On the other hand, it enables EU officials to get or stay in touch with their former beneficiaries, find experts and dialogue partners and build new alliances.
---
Why join?
Connect – Meet inspiring people and expand your global network. Meet your former peers and create new friendships, connect with EU officials, find mentors, cooperation partners or supporters.
Be present – Make yourself visible as an invitee, partner, or expert for EU institutions in your country.
Network – Join local or virtual EU events, stay informed with all EU initiatives and activities. Become a dialogue partner, join discussions, learn about the EU and its policies and actions.
Engage – Share ideas, develop projects together and discuss solutions for global challenges.
Be informed – Stay up to date about alumni and EU activities in your city and worldwide.
Develop your career – Advance your professional skills and promote your career.
---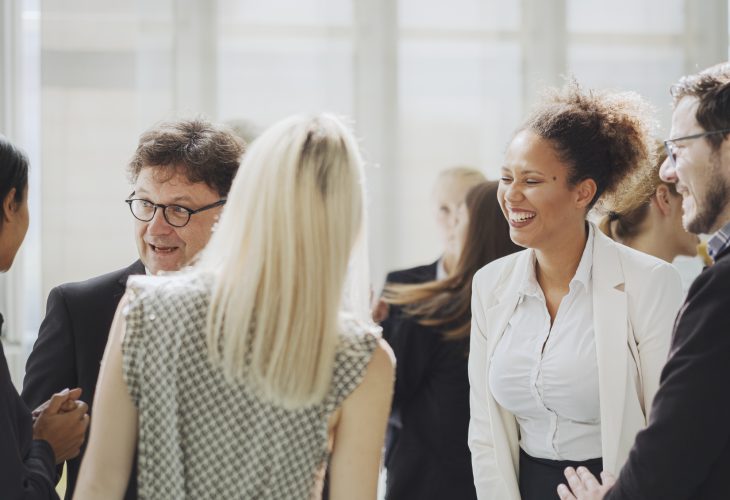 Who are EU Alumni?
EU Alumni are former participants of EU funded programmes or initiatives worldwide. The participation ranges from long-term educational or research stays in Europe and abroad, over traineeships to shorter visits, study tours or trainings lasting only a couple of days. The alumni are scientists, managers, artists, entrepreneurs, engaged citizens or political leaders, from all continents, willing to learn from each other and share their knowledge and experiences.

---
Who are our partners?
EU Programmes:
Alumni Organisations:
Stay tuned for updates
Subscribe to our newsletter and receive the latest news and stories from the EU Alumni Community.