THE INITIATIVE
EU ALUMNI is a European Union (EU) funded project aiming at fostering interactions and engaging individual alumni from the EU's different international mobility and exchange programmes. The ultimate objective is to build bridges by fostering mutual understanding around EU principles and policies to facilitate current and future cooperation, while engaging meaningfully with individuals and existing networks. This initiative offers an added value for all partners by supporting and strengthening the cooperation of already existing EU alumni organisations.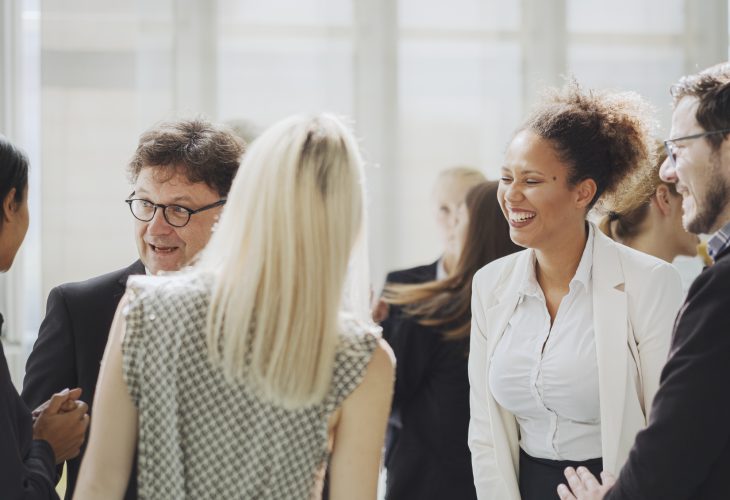 Who are EU Alumni?
EU Alumni are former participants of EU funded programmes or initiatives worldwide. For many decades the EU is supporting international exchange and mobility in the fields of education, science, business and economy, politics, culture and civil society. The activities are ranging from long-term educational or research stays in Europe and abroad to shorter visits, study tours, trainings or internships lasting only a couple of days.

What we do

We aim at empowering individuals and fostering dialogues and partnerships through local and global activities. We offer spaces - online and offline - to share ideas, develop projects and find solutions together. We work hand in hand with individual EU Alumni, existing alumni networks and EU officials to foster and empower the common understandings on the EU principles, as well as raising the public awareness of EU funded programmes.
In particular, we

facilitate networking opportunities at local level with inspiring alumni
promote a global and digital exchange with alumni peers
raise awareness and promote a wide diffusion of information about the EU's higher education and mobility programmes.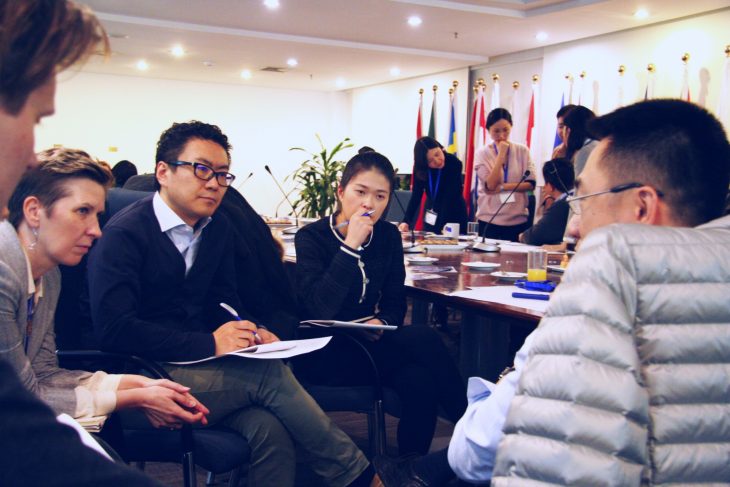 How we do it
The activities of this project are divided in two main axes:
We are currently developing an Online Community where EU Alumni can gather. It is expected to be public in summer 2022.
We organise Local Activities mainly in 11 priority partner countries: Brazil, Canada, China, India, Indonesia, Japan, Mexico, Republic of Korea, Russia, South Africa, and the United States of America.
Who benefits?
Alumni
You are an Alumnus of one of the EU's mobility and exchange programmes? Extend your experience and make it count! Stay in touch with the EU: Meet inspiring people, keep on learning and take action for things that matter.
Alumni organisations
Increase the number of members, reaching new target audiences while multiplying the awareness of your association activities and projects. Establish new and fruitful partnerships worldwide with strong support from the EU Delegations (EUDs).
The European Union
Stay in touch with your former beneficiaries, find experts and dialogue partners and build alliances all around the globe.
Stay tuned for updates
Subscribe to our newsletter and receive the latest news and stories from the EU Alumni Community.